USB Statuslight for 3CX
– by Nettel
Let your co-workers know when you're on the phone,
and when you're free to talk.
Display DND, free, busy, out to lunch
and more statuses, at a glance.
Customizable
The custom built Statuslight software lets you display status with your own choice of light colors.
Plug and play
The software, and USB light, integrates simply and flawlessly with 3CX software to indicate the status.
Free trial
Don't take our word for it, contact us to get a 14 day free demo key and test it out for yourself.
Why should I choose the USB statuslight from Nettel?
Our statuslight is developed by a 3CX user, for 3CX users, to increase workplace efficiency. Signalling availability status to others in the office will decrease miscommunication between coworkers.
We observed the following while using a statuslight
Fewer interruptions
Greater work focus of employees
Higher productivity
Software that recognizes many different headset models
Automatically changes status, based on 3CX status
Additionally, the software allows the user to change the colors associated with each status. This allows your company to add your own flair to the office environment.
Designed for use with the 3CX application by a 3CX partner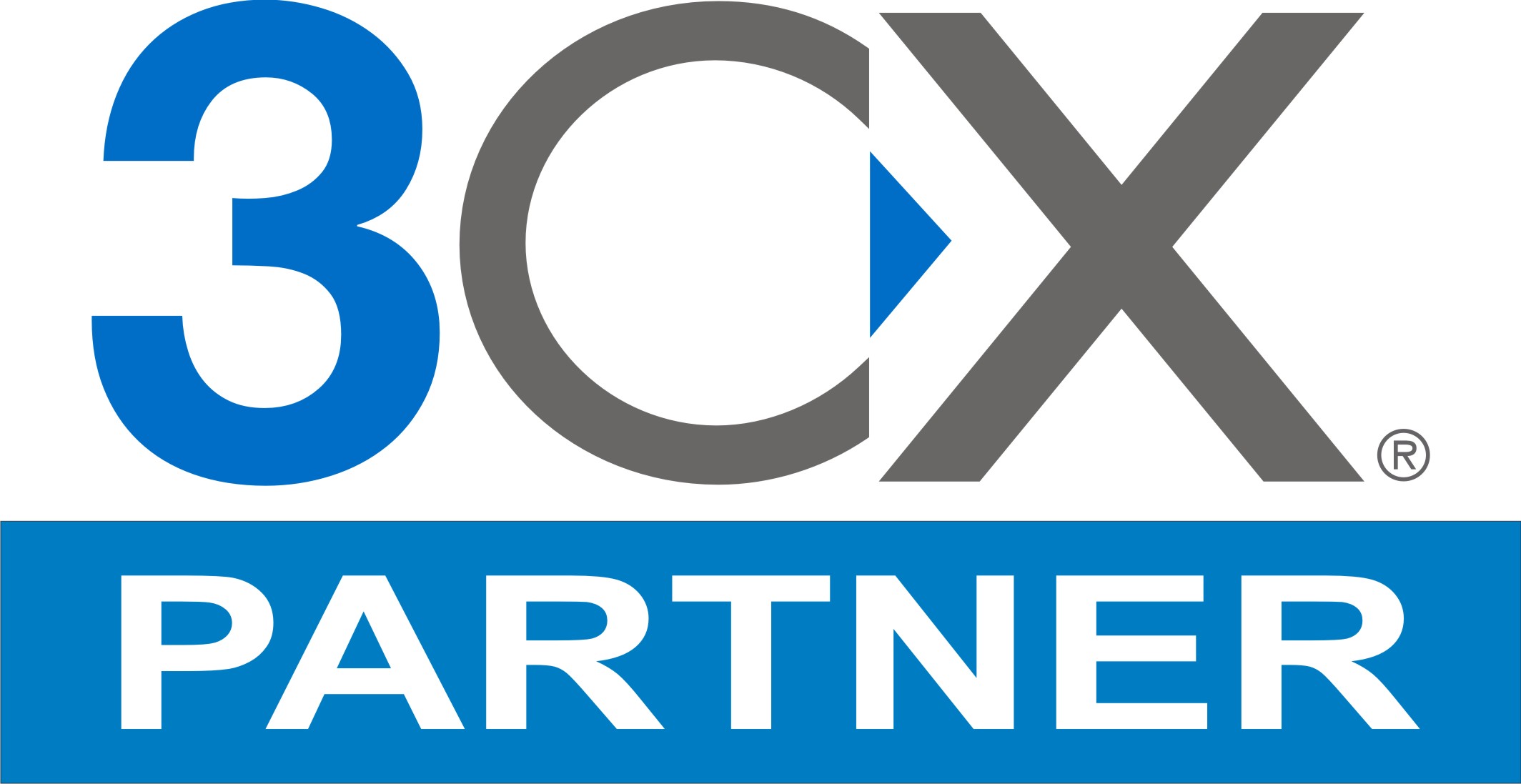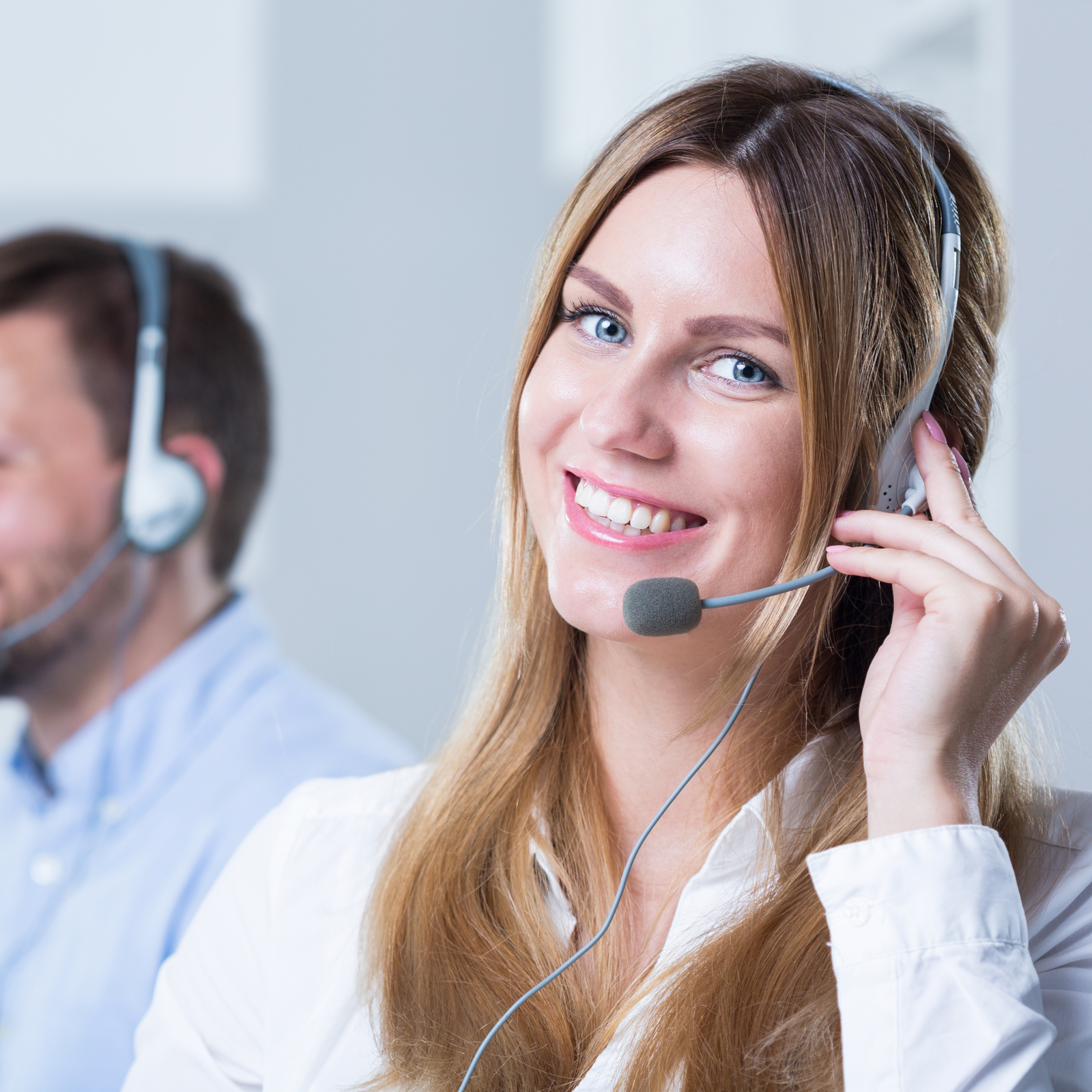 Main products
Our main product is the custom designed software for use with 3CX. All the packages here include this software at the very least.
Accessories
The accessories listed here are supplements to our main products. We believe they will improve your experience and we use them ourselves.
Licenskey for Windows MSI installation
Install the USB statuslight software and licenskey by using MSI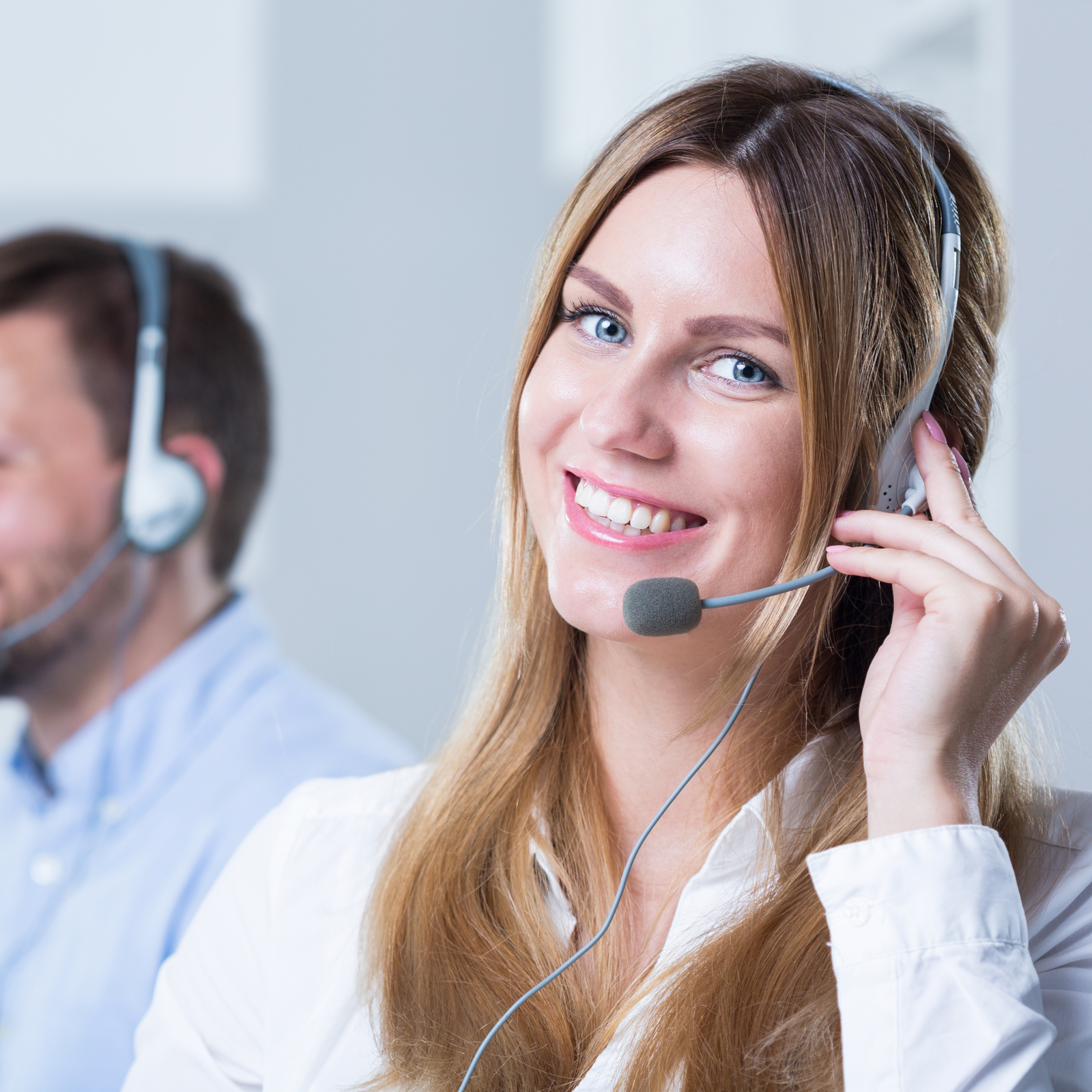 What would you like to know?
Q: Is it possible to change the colors if you want a status to have a different color?
A: Yes, you can change the color of the color you want in the software. It is also possible to change the colors centrally on all USB statuslights in the company at once.
Q: Is it possible to test the 3CX-Inside USB statuslight before purchasing it?
A: Yes, it is possible to download the software and get a demo license valid for 14 days.
Q: Can you use its 3CX-Inside status light for other things?
A: In current version, it only works for 3CX PRO softphone.
Q: Can you buy the USB lamp yourself and use the 3CX-Inside statuslight program?
A: Yes.
Q: Is It possible to buy a "multi-use" key, so multiple cumputers can use the same license key?
A: Yes and you can install by Windows MSI installer tool. Statuslight and the licenskey on all cumputers.
Do you have more questions about USB Statuslight? You are very welcome to contact us.
USB-Statusligt.com
Hobrovej 723
9230 Svenstrup J.
Denmark
Phone nr.: +45 70285000