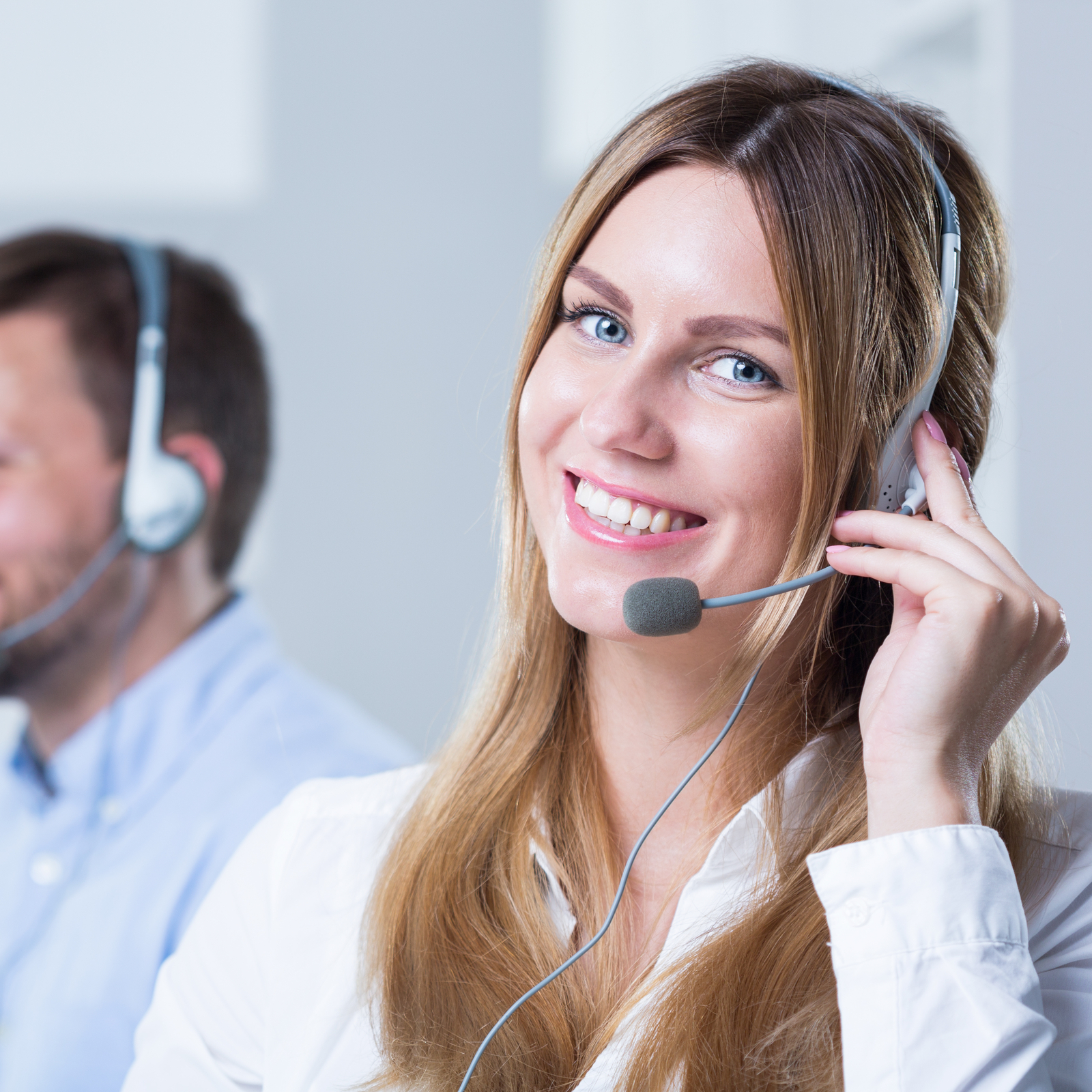 What would you like to know?
Q: Is it possible to change the colors if you want a status to have a different color?
A: Yes, you can change the color of the color you want in the software. It is also possible to change the colors centrally on all USB statuslights in the company at once.
Q: Is it possible to test the 3CX-Inside USB statuslight before purchasing it?
A: Yes, it is possible to download the software and get a demo license valid for 14 days.
Q: Can you use its 3CX-Inside status light for other things?
A: In current version, it only works for 3CX PRO softphone. But we are looking at this.
Q: Can you buy the USB lamp yourself and use the 3CX-Inside statuslight program?
A: Yes
Q: What is the language in the program ?
A: If you drive other than DK, the language will be English. If you want it in your language, we can send you a file with all the words.
Q: Is It possible to buy a "multi-use" key, so multiple cumputers can use the same license key?
A: Yes and you can install by Windows MSI installer tool. Statuslight and the licenskey on all cumputers.
Do you have more questions about USB Statuslight? You are very welcome to contact us.
Who to install USB statuslight with Windows MSI
What would you like to know, about installing with MSI?
Q: Who to install licenskey by MSI?
A: If you lay a file in C:\ProgramData\3cx-inside\3CXlamp What is called "licenskey" .key will be registered with that key.
Q: Install without input
A: To install without user input: Setup15.msi /q
Address
NetTel ApS
c/o USB-Statusligt.com
Hobrovej 723
9230 Svenstrup J.
Denmark.