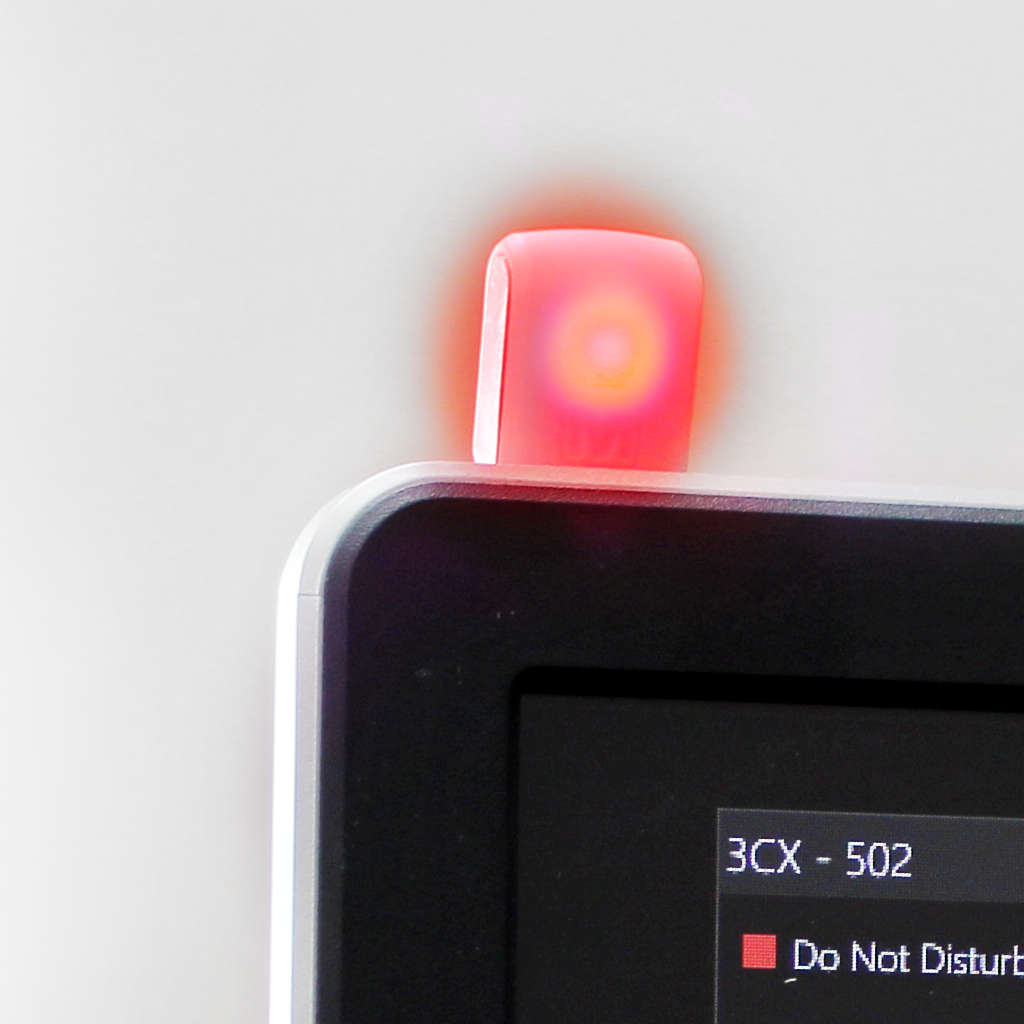 As a reseller of USB statuslight, you will get !
One free licens key, for your use.
Your logo on the USB statuslight software, that you sell
Your logo on our website www.usb-statuslight.com
you will get a discount at 10%
You will have to have our logo, with link to www.usb-statuslight.com, on your homepage.
Do you want to be a reseller, pleace send os an email, with your info.